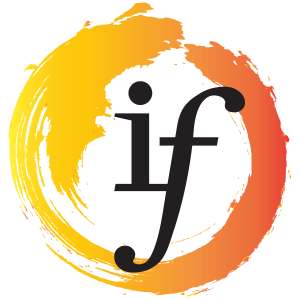 Improvisation Festival
150 artists. 24 hours. 1 world.
Stay tuned for information about an exciting new initiative being organized by our team at the International Institute for Critical Studies in Improvisation (IICSI) in response to the pandemic. IF is an online 24-hour festival of improvised arts scheduled to commence at midnight on August 8th, GMT.  We'll be partnering with various festivals and organizations to showcase a curated array of 150+ professional creators from 15+ countries, including musicians, theatre artists, writers, spoken word poets, dancers, visual artists, and others. Based on the "Nuit Blanche" model in which artists are commissioned to present multi-media work throughout the night in unique public spaces across a city, our Improvisation Festival will present spontaneous moments of artistic innovation within our shared digital environment.
Lineup announcement and details coming on July 8th, 2020.